Battery Management Systems
With our DC-CT Sensor battery charging and discharging currents are monitored very accurately due to a low offset, below 10 mA, and at high accuracy of 0.1% to offer excellent continuous state of charge determination.
High Performance Motor Control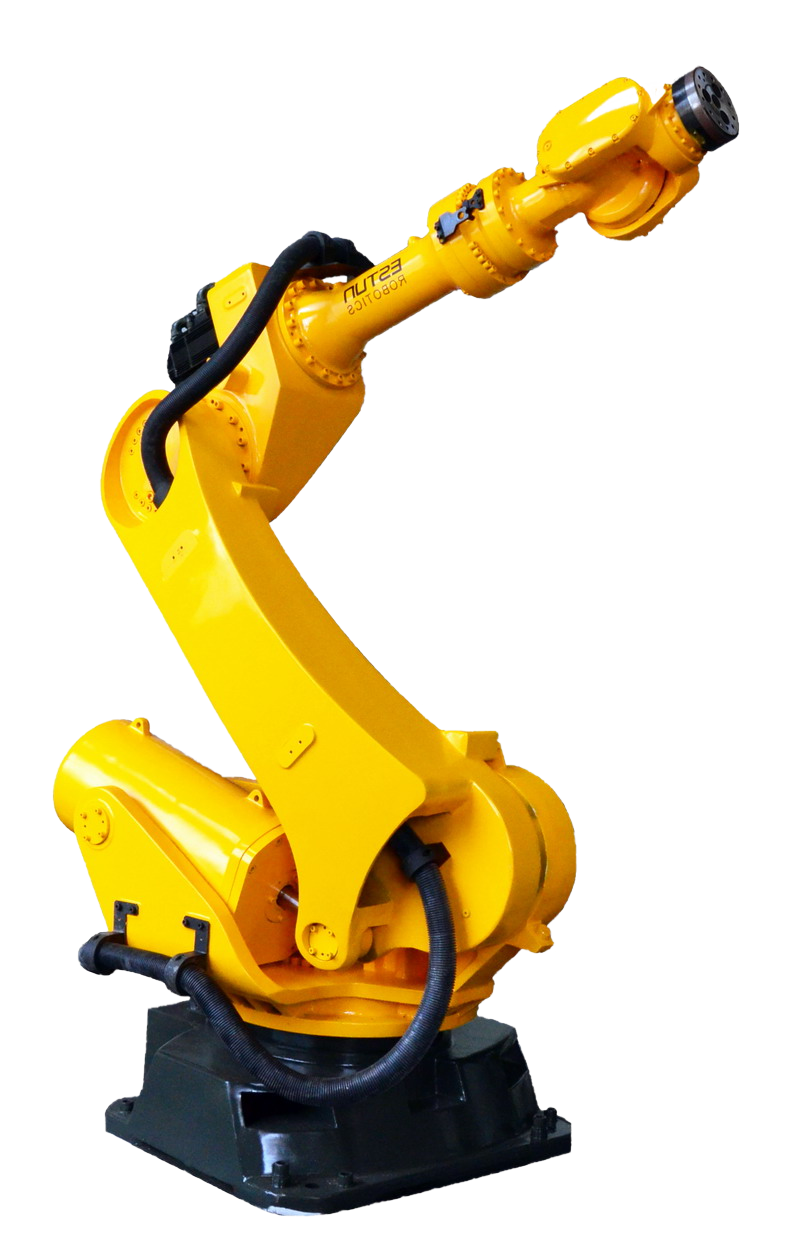 <!DC-CT current sensing boosts performance in every high performance motor controller inveter.> With over 1 MHz bandwidth, low noise below 1 mArms and high accuracy of 0.1% the DC-CT offers high acceleration, smooth (low-ripple) low-speed, high-speed operation with accurate positioning.
Charging and Energy Metering
The DC-CT high accuracy shortens battery charging times, and due to its high accuracy over wide temperature range makes DC-CT the best current sensor for use in charging stations, energy metering and billing systems.
Safety Leakage Measurement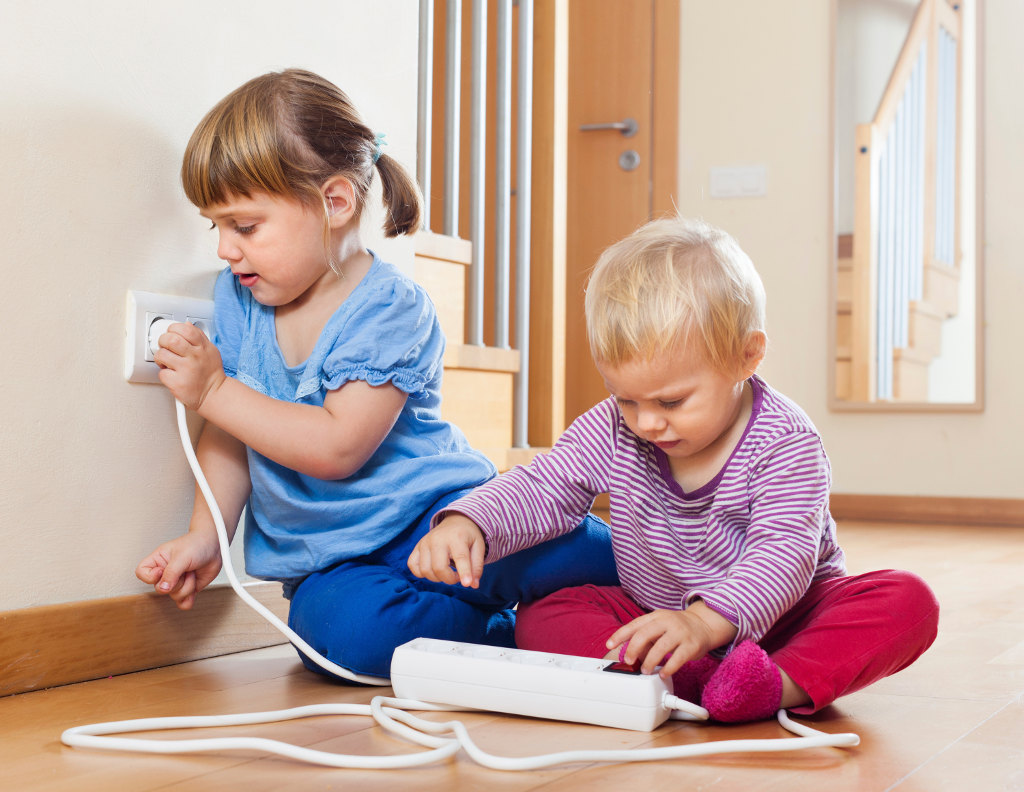 The DC-CT provides the most cost effective solution for leakage current measurement in DC/AC systems. It is due to a galvanically isolated design, excellent immunity to external DC/AC magnetic fields, and precision better than 500 μA.
Plug & Play Sensor for Power Supplies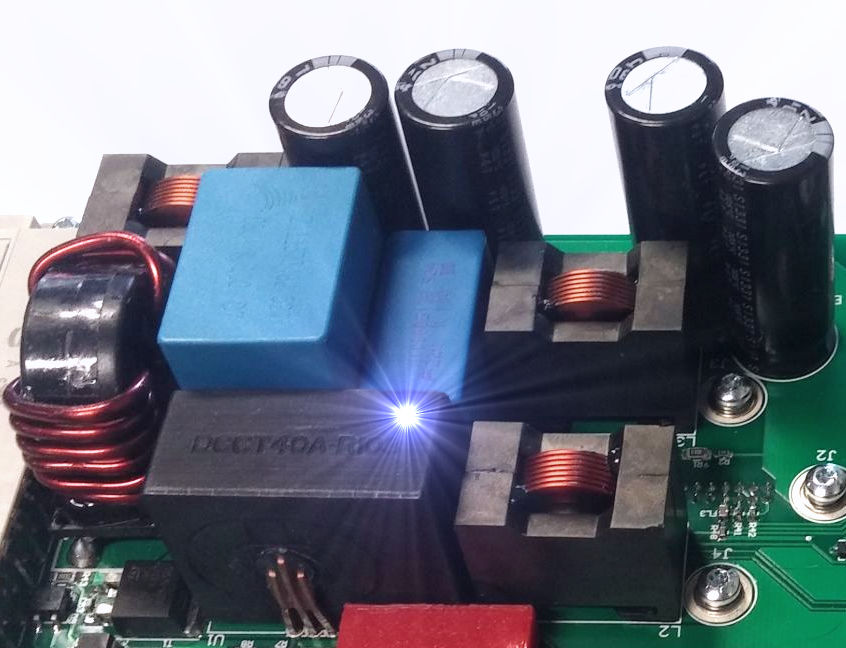 The all in one solution, simple use, makes DC-CT a Plug & Play high accuracy sensor component for use in Switching Power Supplies. Voltage output, high immunity allows compact placement next to power chokes, minimizing total PCB dimension.
Photo-voltaic DC Metering
The DC-CT excellent stability and accuracy help you analyzing photo-voltaic power generation, early detection of performance degradation, with aim to improve system performance and ROI.
Magnetic Field Sensor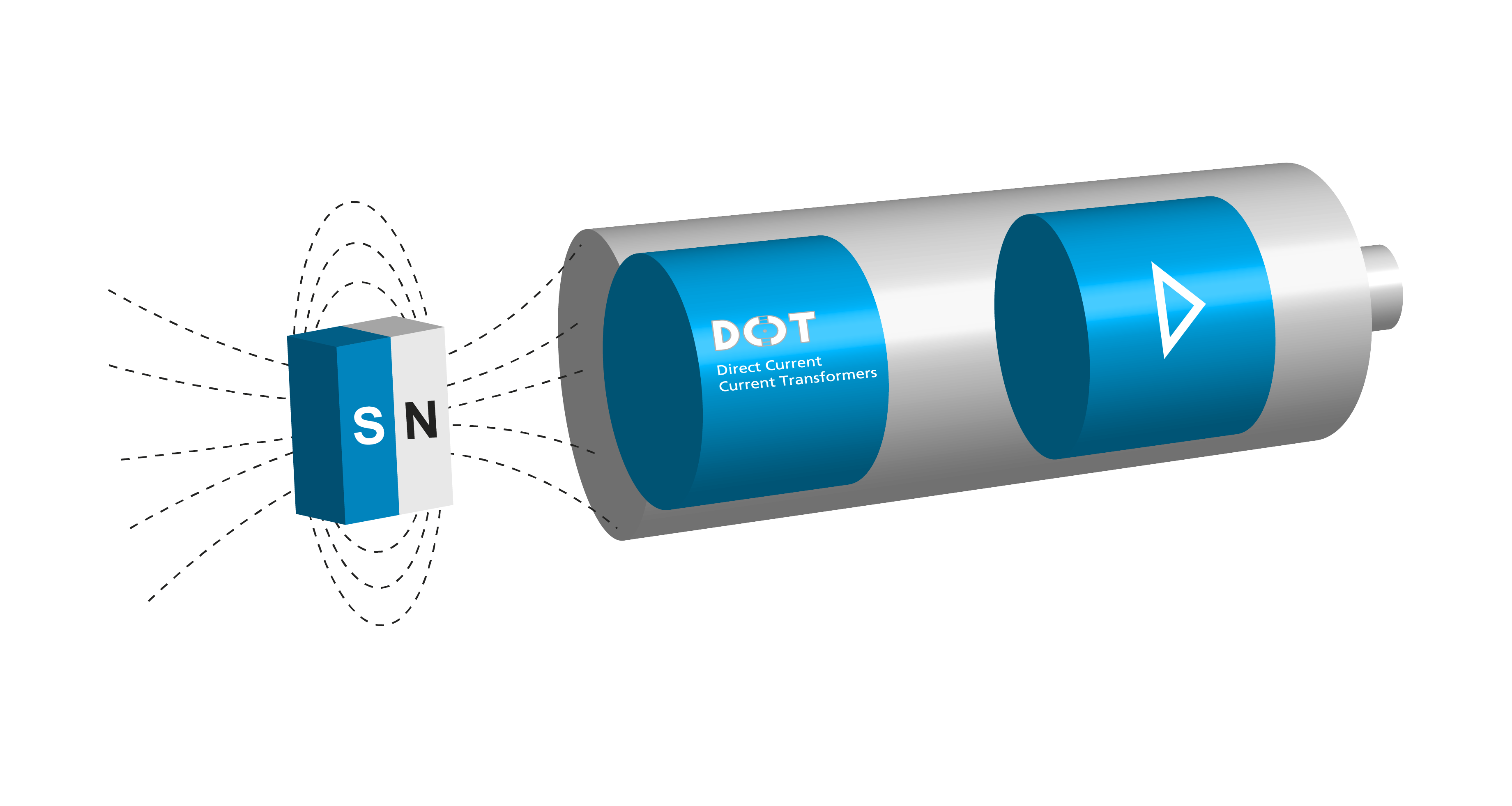 Wide temperature operation from -40°C to over 140°C, and high sensitivity of 5 mGauss.
<! style="background-color: black; opacity: 0.8;">
Automation, ATE and High-Tech Research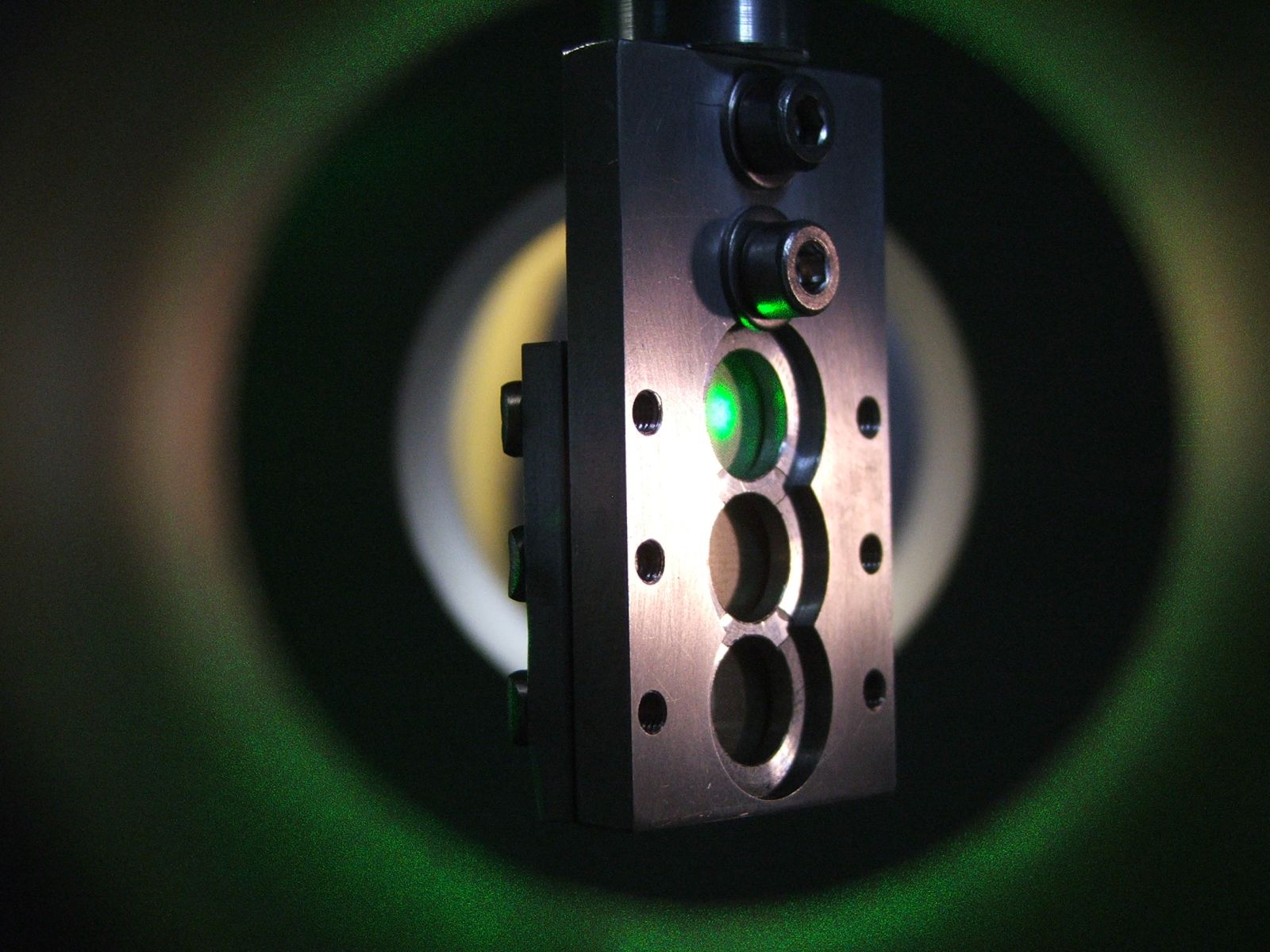 Flexible DC-CT solutions support the state-of-the-art power supplies in synchrotrons, variable inductance chokes and magnetic field sensing.